Foundation Repair Services in Houston
We specialize in driveways, foundations, patios, pier and beam and more in Houston and surrounding areas.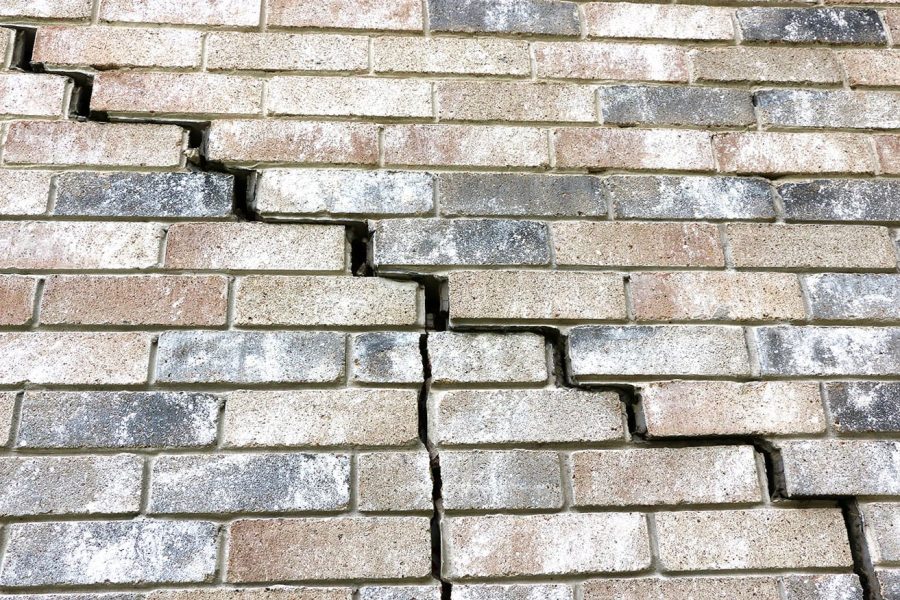 Houston Leveling is here to help you with any foundation repairs and house leveling problems you may have. We proudly serve the entire Houston Metro offering high quality foundation repair, house leveling and concrete repair for all types of structures including residential and commercial properties throughout Harris County.
Foundation Repair Solutions for Houston, TX
Anytime a house foundation sinks or moves, it affects every room in your home and can cause leaks or even structural failure. If you see cracked drywall, or have doors that are hard to open or close, tile floors that may have bulges, or cracks in concrete around the perimeter of your home, the foundation of the house may be shifting or sinking.
If you live in or around Houston and you need foundation repair, call us today! We'll be glad to provide you with a free evaluation and help you resolve your problems quickly. We can discuss foundation repair service options plus answer any questions that you may have.
Houston Leveling is a locally owned and operated business dedicated to providing all of our clients with solid, affordable solutions and straight-forward answers that you can trust.
Need a quote from a trusted concrete contractor?
Contact Us
Send us a few details about your concrete project